Backed by our 20 years' expertise in Life Sciences, CVO-EUROPE sets up training courses dedicated to the pharmaceutical, cosmetics and medical devices sectors. Our trainers have several years field experience which allows them to set up pragmatic training courses using concrete examples.  
Our training fields
We design and set up custom in-house and inter-company training courses in the following areas: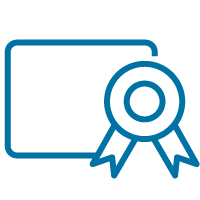 Validation/Qualification
Quality/Regulations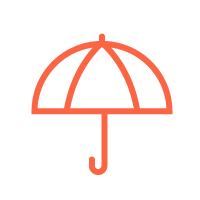 Risk management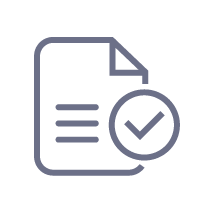 Audits/Inspections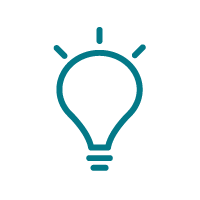 Project Management /Engineering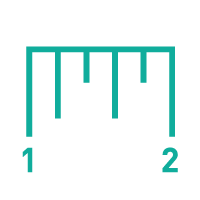 Metrology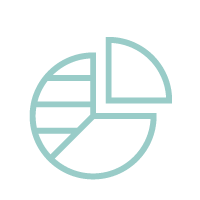 Statistics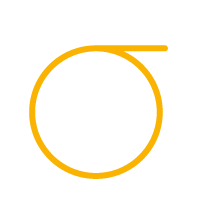 Lean Six Sigma
Our added value
Thanks to our recognized expertise since 1995 in the Life Sciences sector, its professions and its regulations, our Instructional Design Center develops training courses perfectly adapted to your needs and delivered by trainers who are experts in these fields.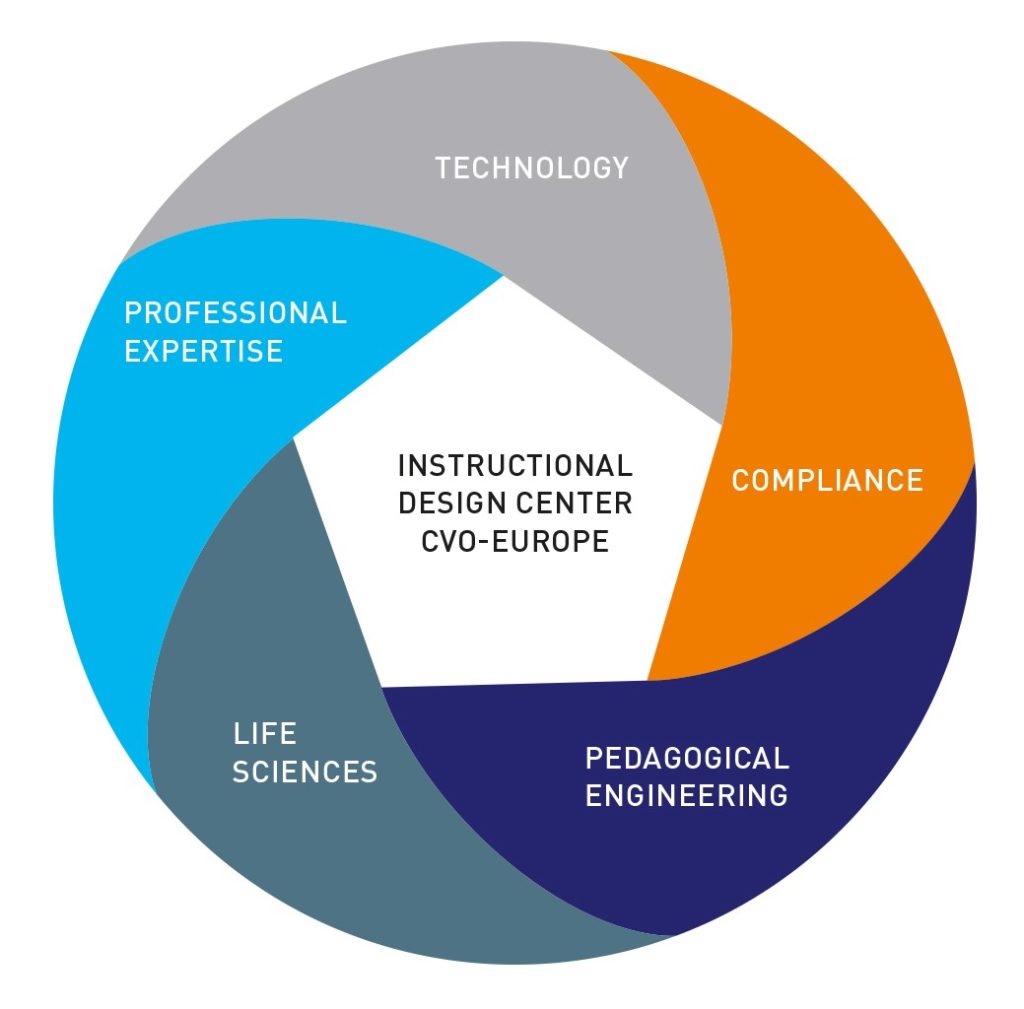 More about the assets of our Instructional Design Center
Our offering:
Our team of pedagogical engineers will assist you in the implementation of your training projects, taking into account your educational needs and your budgetary and technical constraints.

Inter-company face-to-face
Off-the-shelf e-learning modules
Our so-called "standard" training courses are ready-to-use training courses. The content of standard training courses is designed by our technical and pedagogical experts to meet the needs of the greatest number of people.
Discover our Standard Offering

Intra-company face-to-face
Tailor-made e-learning modules
Virtual classes
Blended learning
Our tailor-made training courses meet a need specific to your company. The content of the training courses is designed by our technical and pedagogical experts to accommodate your constraints and specifications.
Discover our Tailor-Made Offering
New : 3D immersive training !
In exclusivity, CVO-EUROPE is actually the first Instructional Design Center which design and sell training courses integrating 3D technology, for the Life Sciences industries.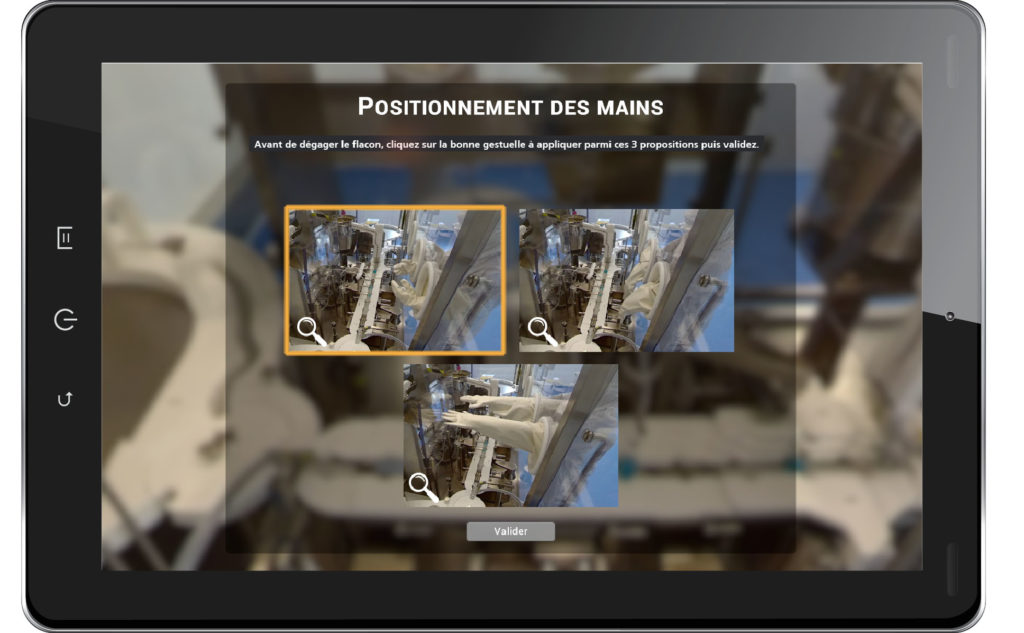 Thanks to 3D video, virtual reality, and augmented reality technologies, and also the instructional and compliance expertises of CVO-EUROPE, you will boost your employees' training !