Our HR policy
We provide our team with a working environment based on respect, mutual aid, conviviality, the sharing of knowledge and the development of skills. This HR policy, combining performance and fulfillment, ensures that our team are motivated and appropriately qualified.


Interview with Emmanuelle Corrière, head of HR at CVO-EUROPE
What type of profiles is CVO-EUROPE looking to recruit?
CVO-EUROPE is specialised in compliance for life sciences. We have various types of missions. We provide consulting, auditing and training services.
We provide expertise in every activity that may affect patient health, product quality or data integrity: from R&D to production, and supply chain distribution. We are looking for various profiles and candidates with all levels of experience in validation, quality or engineering.
"We are looking for various profiles with all levels of experience
Do you need to have many years of experience to work at CVO-EUROPE?
No, in fact, we have realised that many people and namely, students and young graduates have a wrong idea about the work of a consultant, they believe that working within a group like ours means you automatically need many years' experience. This is not right. Our clients have a whole variety of needs which correspond to junior profiles as well as experienced ones.
What is the HR policy of CVO-EUROPE?
Since its creation, CVO-EUROPE owes its success to respecting and encouraging employees, close management, team spirit and sharing ideas and experiences.
"CVO-EUROPE owes its success to
respecting and
encouraging employees
We insist on integration programs as well as developing skills for our employees, because they greatly contribute to the well-being and stability of our teams.
Can you tell us more about integration programs at CVO-EUROPE?
Integration programs are an important part of guiding new employees, providing them with bearings and tools needed to quickly get to grips with the industrial environment in which they will work, thus helping them to ease into their job.
One of the key parts of our integration program is our mentoring program. For a few months, each new employee is guided by a "mentor", an experienced consultant at CVO-EUROPE. Mentors have two-fold responsibility, because they must transfer both their know-how and their interpersonal skills. This system is available for all employees but is particularly appreciated by young graduates. We have had extremely positive feedback from participants.
What are the prospects for recruitment in the group?
"Nearly 200
vacancies to fill by 2018
We have nearly 200 vacancies to fill by 2018 in France, Belgium and in Switzerland! We are looking both for junior profiles as well as senior ones and above all, candidates who have a taste for challenge and team spirit. Anybody who wishes to join our team is invited to consult our job offers or send his/her resume directly to us!
---
Integration
We pay close attention to continual skill development and integration programs for our staff because they greatly contribute to the stability of our teams.
The CVO-EUROPE integration program involves:
---
Skill development
We are convinced that self-fulfilment at work means making sure that staff's skills are continuously developed. In addition to this, training is one of the pillars of our HR policy and every year, CVO-EUROPE invests 7% of its payroll in training!
Moreover, CVO-EUROPE is one of the rare consultancy companies to have its own training center, a real asset to help maintain and develop the skills of our teams.
Close management is another pillar of our HR policy and involves namely, personalised follow-up of each employee, mission appraisals, interviews for professional career prospects, etc.
---
Testimonials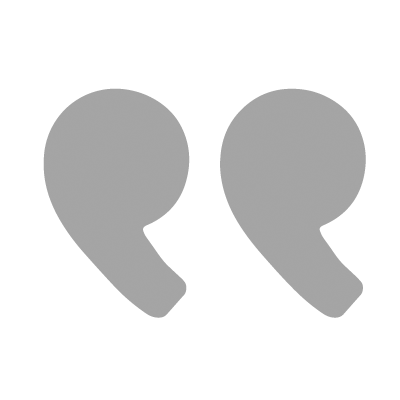 Interesting and varied projects
Excellent work atmosphere where different employees work together as a team contributing to the success of the missions entrusted to us by clients.
Bernard, consultant at CVO-EUROPE since 2015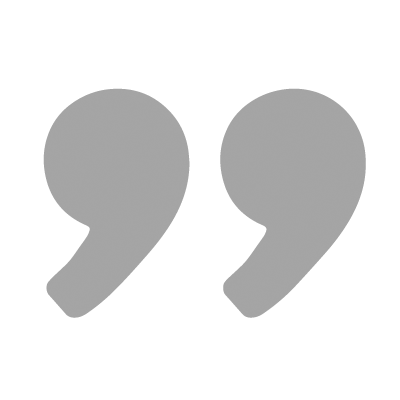 For my first mission at CVO-EUROPE, I had the chance to benefit from the help of my mentor. When I started my first mission at a client's, he was already involved in a mission with this client, he was thus able to support me in my first steps at CVO-EUROPE and help me work with the client. He was very attentive, available and his presence at the client's was very reassuring when I first started.
Chloé, consultant at CVO-EUROPE since 2016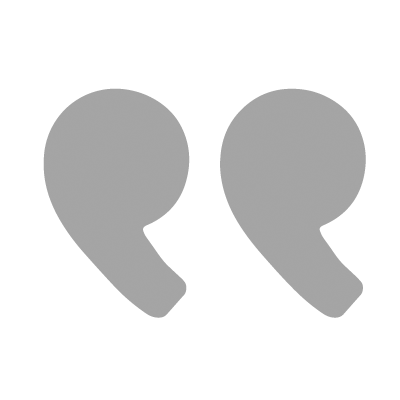 Accompanying a client throughout a project or elaborating an FDA audit file, at CVO-EUROPE, missions are always varied. Diversity of industrial environments (pharmaceutical, chemical, medical devices…), technical expertise (laboratories, manufacturing, studies, metrology, etc.), co-workers and clients!

Working at CVO-EUROPE allows me to improve continuously my skills, to be trained regularly in the latest technologies, and to be accompanied by a reliable team of experts.
Laurence, consultant at CVO-EUROPE since 1998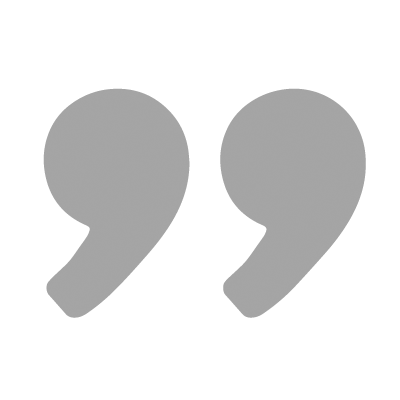 When I joined the CVO-EUROPE team, I took part in an integration program which allowed me to understand the company values, services and processes as well as the available tools and means provided to perform my missions (expense management, regulatory monitoring tools, intranet, communities of experts, etc.).
This 3-day integration program was a great help to get started in the most efficient way.
Jessica, consultant at CVO-EUROPE since 2007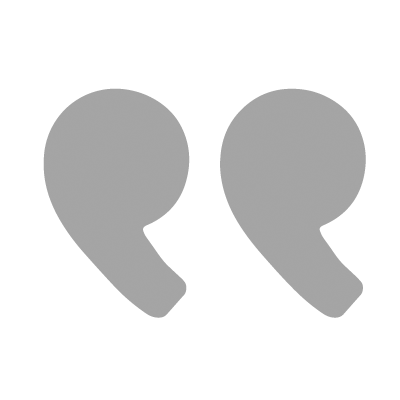 A company with a human dimension
Very good work atmosphere. The staff at CVO reflect values conveyed to them by the company. Everyone is nice, attentive and ready to help you. You feel understood and appreciated. Each and every one of your initiatives (founded) are appreciated. At CVO there really is a sense of open-mindedness.

Katia, recruiter at CVO-EUROPE since 2014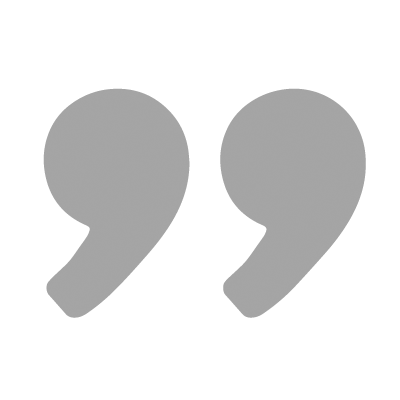 I have been involved in supervising the validation of pharmaceutical facilities for stocking and distributing medical gas in Spain. I have also supported the head of IT with regards to regulatory compliance in their department. I have been involved in training clients in Paris. With CVO-EUROPE, I can add to my experience in different fields. This is what I like: diversity of missions, contexts, clients, and each with a new challenge to reach every time. I have never been disappointed.
Silvio, consultant at CVO-EUROPE since 1998
---