Backed by our 20 years' expertise in Life Sciences, CVO-EUROPE sets up training courses dedicated to the pharmaceutical, cosmetics and medical devices sectors. Our trainers have several years field experience which allows them to set up pragmatic training courses using concrete examples.
Our training fields
We design and set up custom in-house and inter-company training courses in the following areas: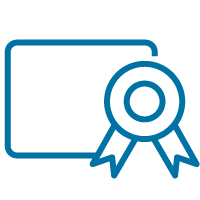 Validation/Qualification
Quality/Regulations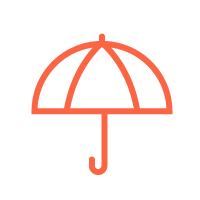 Risk management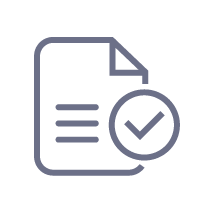 Audits/Inspections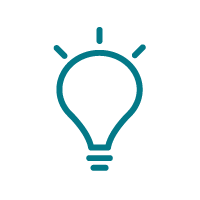 Project Management /Engineering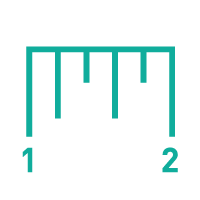 Metrology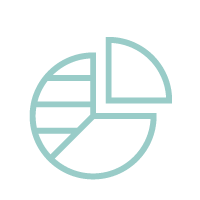 Statistics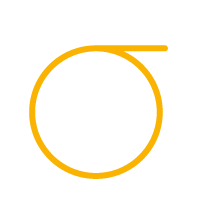 Lean Six Sigma
Our added value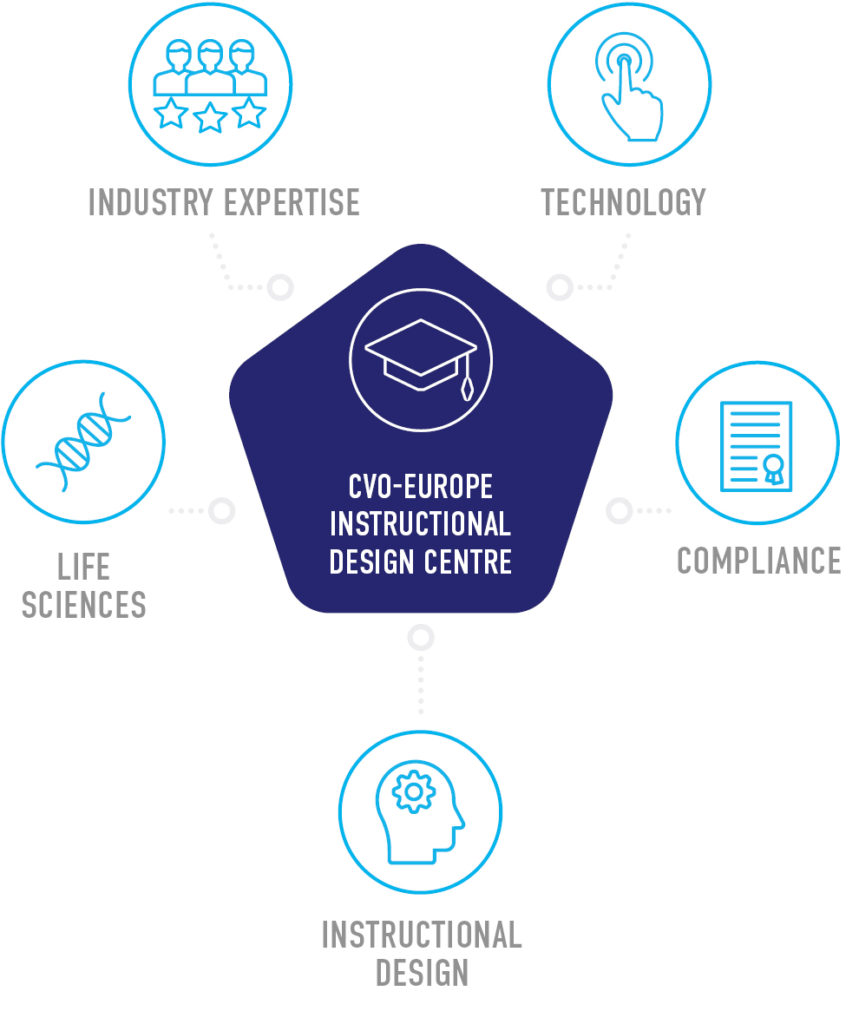 Our offering:
Our team of pedagogical engineers will assist you in the implementation of your training projects, taking into account your educational needs and your budgetary and technical constraints.
OUR TAILOR-MADE TRAINING OFFER
Our team of instructional designers helps you develop your training projects based on your educational needs, budget and technical limitations.
Tailor-made face-to-face training
Tailor-made and bespoke e-learning modules
COOC
Virtual Classes
OUR STANDARD TRAINING OFFER
Our "standard" training is ready to use. Our industry and instructional experts have designed its content to meet the needs of the widest possible audience. Our standard training offering covers all subjects relating to compliance in the Life Sciences industries.
Off-the-shelf e-learning modules