A true pioneer in training in the Life Sciences industries, CVO-EUROPE is the first to design and deliver training courses integrating 3D technology.
With immersive 3D training, CVO-EUROPE puts experience at the heart of your employees' learning with tailormade e-learning training courses.
By using the LabQuest® solution, which allows the 3D video capture and 3D modeling of any environment and equipment, CVO-EUROPE offers a whole new dimension to e-learning training for the Life Sciences industries.
Immersive 3D training : a stimulating, inovative and effective solution!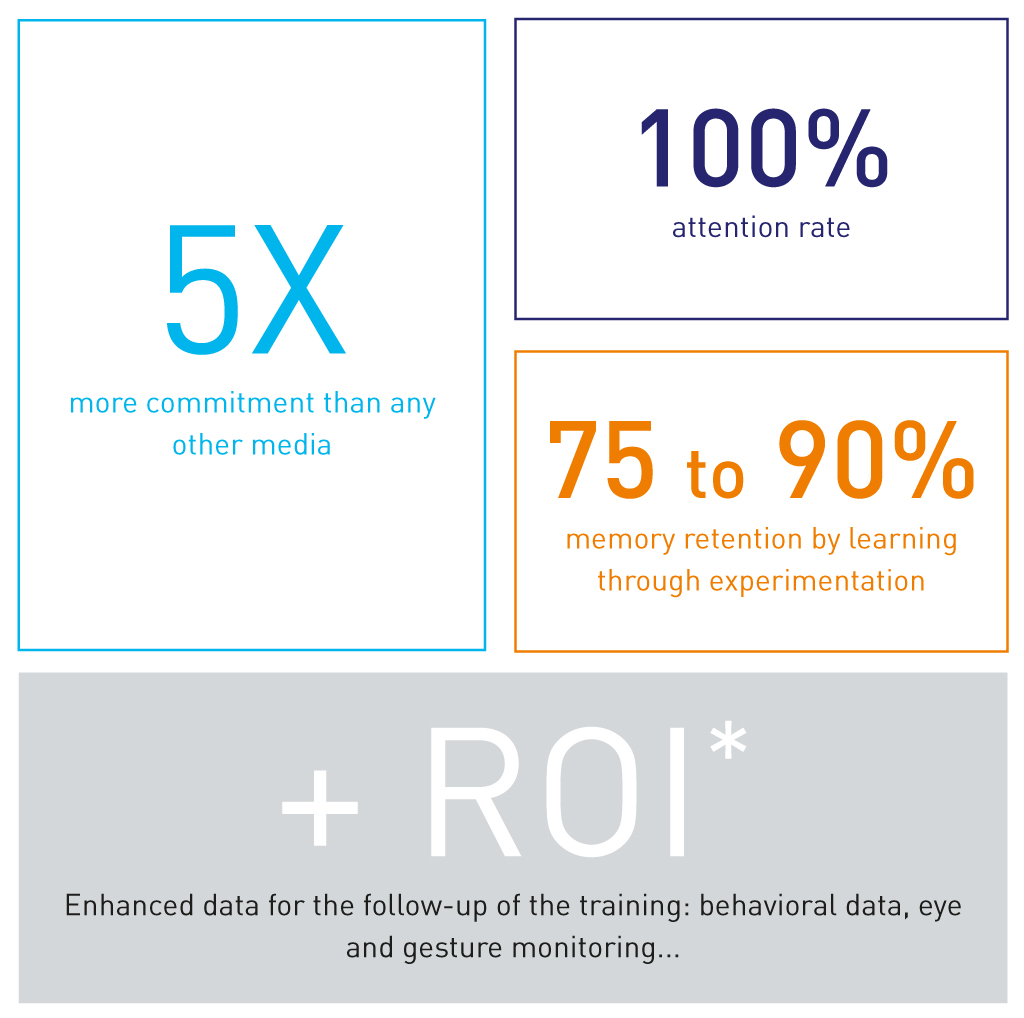 Source : Uptale *Return on Investment  
Thanks to its interactive format and its pedagogical advantages, users enjoy training. The immersion in their own work environment allows to catch 100% users' attention. Experiment through gamification, and learning by doing optimize users' memorization.
Immersive and tailor-made training modules
In order to perfectly adapt our training modules to your needs, in addition to the production of 3D videos, we can simulate in virtual reality and augmented reality the entire process:
Your production site
Your equipment
Your procedures
At the heart of their daily work area, the operator performs in real conditions, without disrupting business.
3D simulation allows the creation of multiple scenarios that will best train your employees: accidents, illnesses, leaks, undesirable events…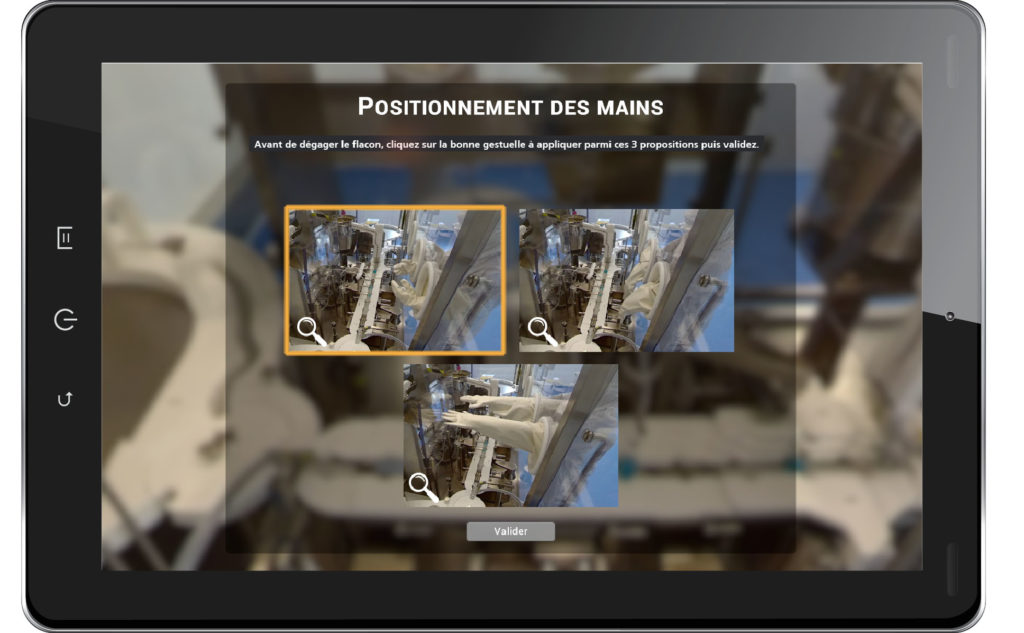 In this virtual space, CVO-EUROPE provides, according to your needs and objectives, a real training program:
Practical handling
Risk simulations
Storytelling
Gamification
Tests
Educational Content
Exercices
…

3D Modeling; designing your complex equipments and environments which do not exist yet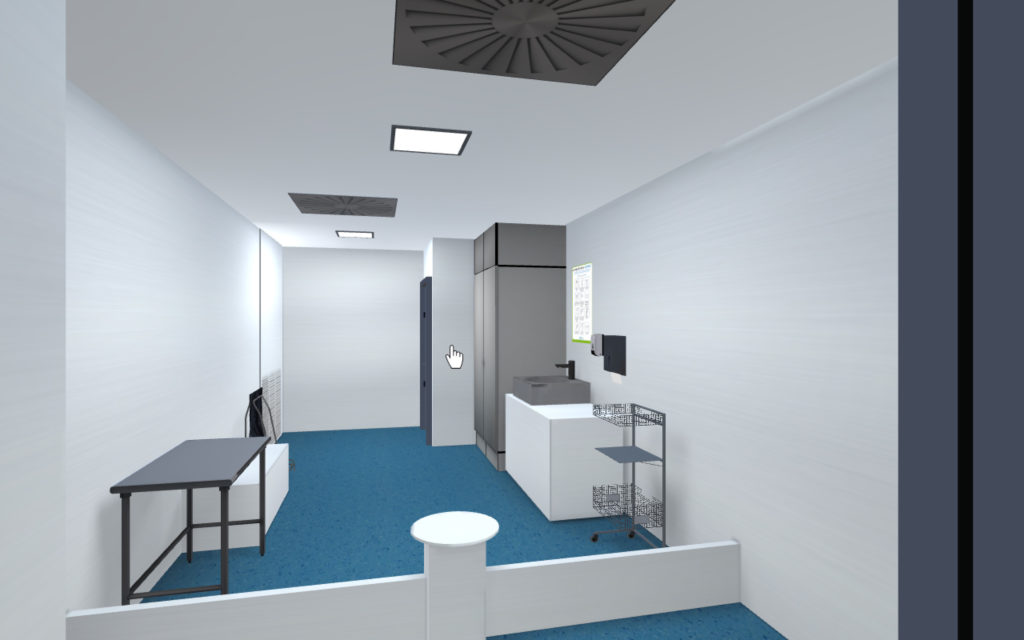 3D modeling can be used for complex equipments or production sites which do not exist yet.
From industrial plans, CVO-EUROPE designs in 3D your whole complex equipments (outside and inner working) and sites.
3D modeling brings a lot of possibilities: immersive visits and new sites virtual visits, equipment and/or new regulations training, anticipated trainings…
---
3D simulation optimizes the performance of your training programs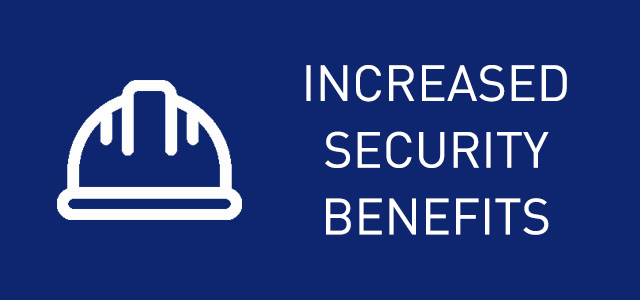 No real actions: all situations are converted into 3D simulation
Better risk management in the workplace through the simulation of accidents, incidents, and threats…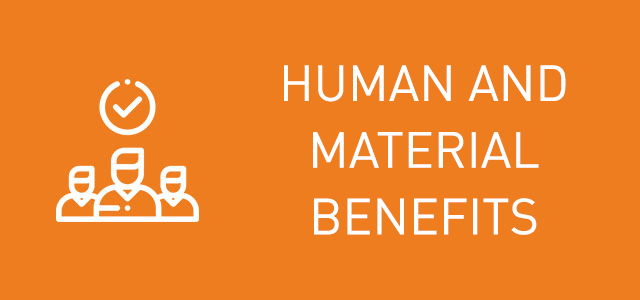 No need to requisition equipment, production areas or experts
Training courses where I want and when I want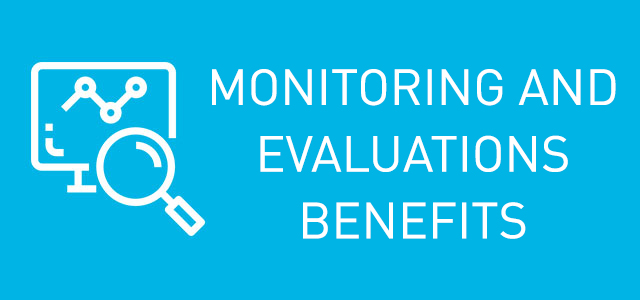 Optimization of pedagogical methods and creation of truly tailor-made modules
Optimization of employee follow-up and performance measurement at any time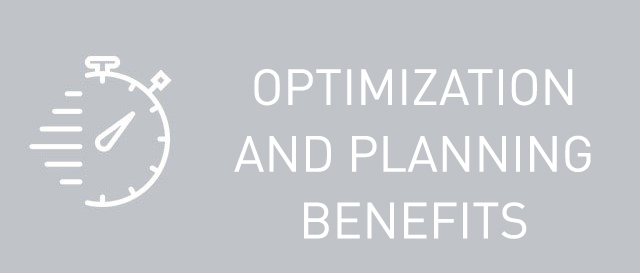 Optimisation des chaines de production, méthodes et processOptimization of production lines, methods and processes
Planning of future training
Numerous training opportunities for your employees
  3D immersive training is the innovative and efficient solution to meet many of your training needs, such as:
Discovery of the working environment for new employees
Understanding and integration of GMP
Teaching of procedures at the workstations: dressing, cleaning the production line between batches, general cleaning, maintenance
Training to react correctly to emergency situations without risk
Virtual tour of new facilities
Virtualization of SOPs
…
For mor information or quotation request : 3Dtraining@cvo-europe.com