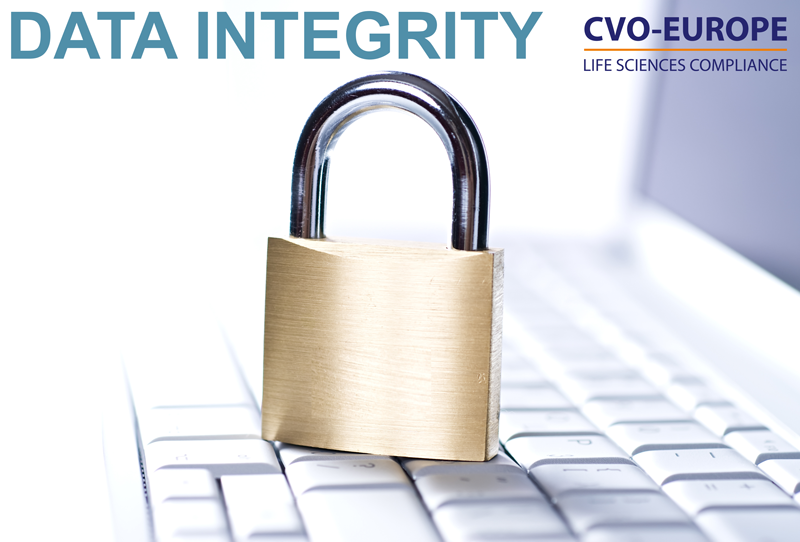 Data Integrity
Controlling GxP data is vital to ensure that the data obtained in GXP is complete, coherent and precise whilst also providing a guarantee for decision making by pharmaceutical laboratories and competent authorities.
This a basic principle of Gxp Regulatory compliance and making current news everywhere in the world. So, why are competent authorities worried?
Inspections over the past two years have proven to show serious shortcomings with regards the following two areas: data that is erased or not taken into account, re-testing until achieving regulatory compliance, loss or lack of tracking, non-respect of ALCOA rules, right through to falsified data. The FDA has issued several warning letters with non- compliance points for Data Integrity, in Europe Authorities (EMA, MHRA, ANSM….) have made the same observation  and have themselves issued non-compliance BPF notices, Injunctions for lack of data integrity.
Authorities have thus taken measures and published Data Integrity guides to strengthen GxP regulatory compliance for good practices and data management:
EMA guide: questions and answers with regards BPF data, August 2016
Guide for the FDA Industry: Data Integrity and compliance with CGMP, Draft April 2016
Version 2 Draft guide from MHRA: GxP Data integrity definitions and guidance for industry
OMS guide: WHO_TRS_996_ANNEX05 good data and record management, 2016
PIC/S Guide:
PI_041_1_DRAFT_2_Guidance_on_Data_integrity, August 2016
Guides are based on Gxp data recorded on paper and electronically and which contain organisational measures and techniques to put in place by laboratories, including sub-contractors:
Install a quality culture
Set up a system of governance for data in the pharmaceutical quality system
Apply good practices ALCOA when managing data and throughout the entire life cycle of the data
Assess the integrity risk for data following risk management principles and setting up adequate mitigation
Ensure good conditions for data retention for the legal duration in accordance with UE regulation n°536/2014, imposing new work processes for competent authorities and state member Committees for ethics. This new regulation aims to:
Reinforce capacities for innovation and European attractiveness of Europe for Bio technical research
Make access to innovative treatment easier for patients in Europe whilst guaranteeing their safety.
Reinforce transparency and access to data issues and clinical trials, from their authorisation right through to publishing the results.
To go even further, we offer you face to face or E learning training courses on "data integrity in the Gxp environment"
---