Compliance Experts
Specialised in life sciences compliance, CVO-EUROPE is a pioneer and leader in the field of validation, engineering and quality, at all stages of the life cycle (from design through to validation and operation).
Life cycle
We guarantee regulatory compliance and quality at all stages of the life cycle of a product, process, equipment or software, from design through to operation.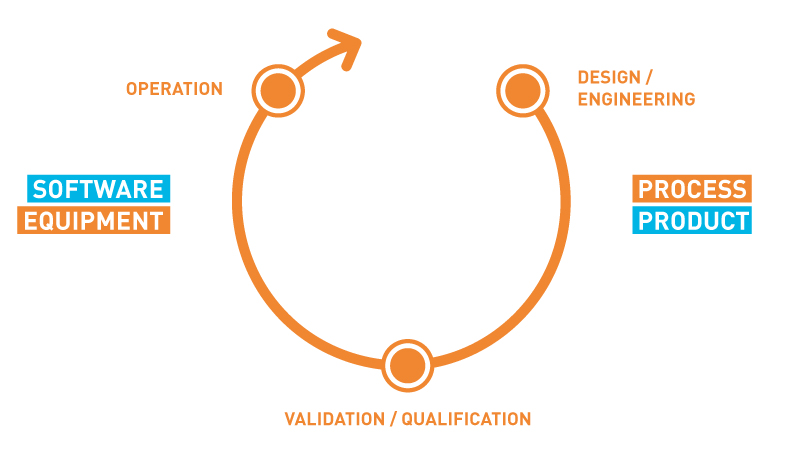 Our services
CVO-EUROPE has the best expertise and teams to meet all of your requirements: from consulting to training and audit services.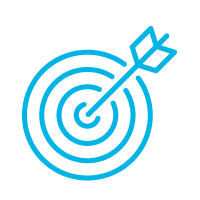 PROJECTS

We can strengthen your project management by giving you skills that you can put into practice immediately, we can help you when taking on a project as a whole, working in close partnership with your teams. You thus get to benefit from our experience in conducting complex projects.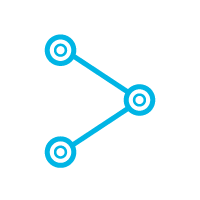 SERVICE CENTERS
Backed by our expertise in quality, validation and engineering, our shared service centers are there to help you outsource a number of projects on a multi-year basis. This is an effective way to organise your projects so as to obtain real advantages in terms of reactivity, quality of the services delivered or when dealing with a build-up in operations.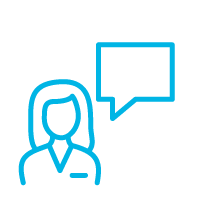 CONSULTANCY
An advisory service is provided by our consultants who are experienced and highly qualified in their field of expertise. Our experts can support you with strategic projects which have high added value.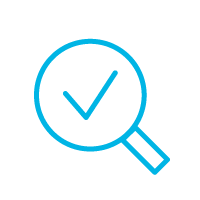 AUDIT
Our certified auditors are highly qualified with at least 10 years' experience in their field of expertise. Our auditing center capitalises on all the know-how of CVO-EUROPE.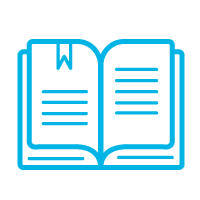 TRAINING
We set up training courses dedicated to the pharmaceutical, cosmetics and medical devices fields. Our trainers have a high level of expertise and several years' practical experience enabling them to set up pragmatic training courses using concrete examples.