Thanks to our recognized expertise since 1995 in the Life Sciences sector, its professions and its regulations, our Instructional Design Center develops training courses perfectly adapted to your needs and delivered by trainers who are experts in these fields.
Our pedagogical engineering team designs tailor-made training plans and courses for you and with you, identifying the most appropriate teaching materials, technologies and methods to maximize your employees' learning.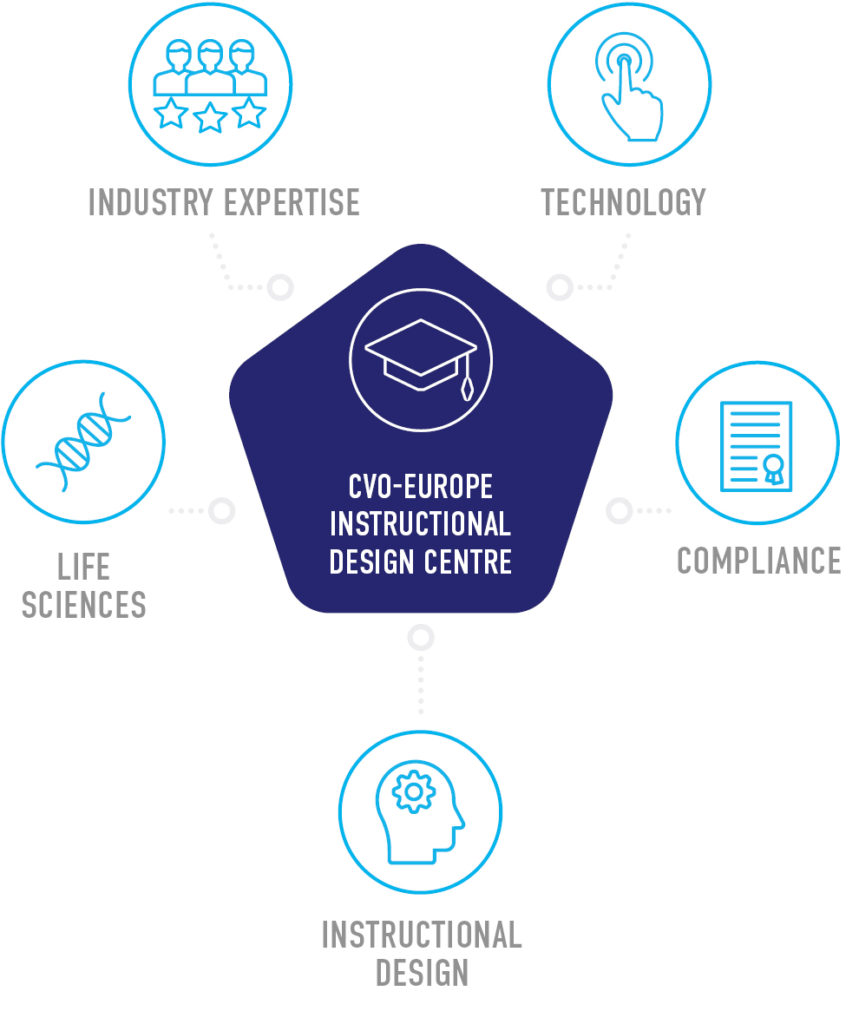 And there's more :
Expert trainers with "field" experience
All of our training courses are designed and delivered by expert trainers with several years of real field experience,
which allows them to enrich their training courses with practical cases and concrete examples encountered in your
companies.
Gamify your training with our serious games
New game formats are enabling participants to learn in an engaging environment and understand the importance of rules and regulations.
Investigation and digital games designed for face-to-face training ensure that the participants are more active and engaged than during standard intra-company training.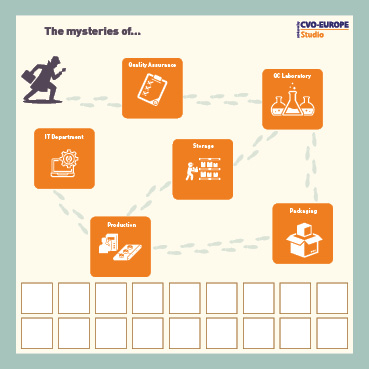 Our quality assurance
A quality management procedure is applied at every stage of the training: approving the expert trainers, designing the training programmes and materials, coordination, organization and evaluation.
A rigorous instructional system design process
In order to best meet the needs of our customers, we have adopted a training design system based on the ADDIE instruction model.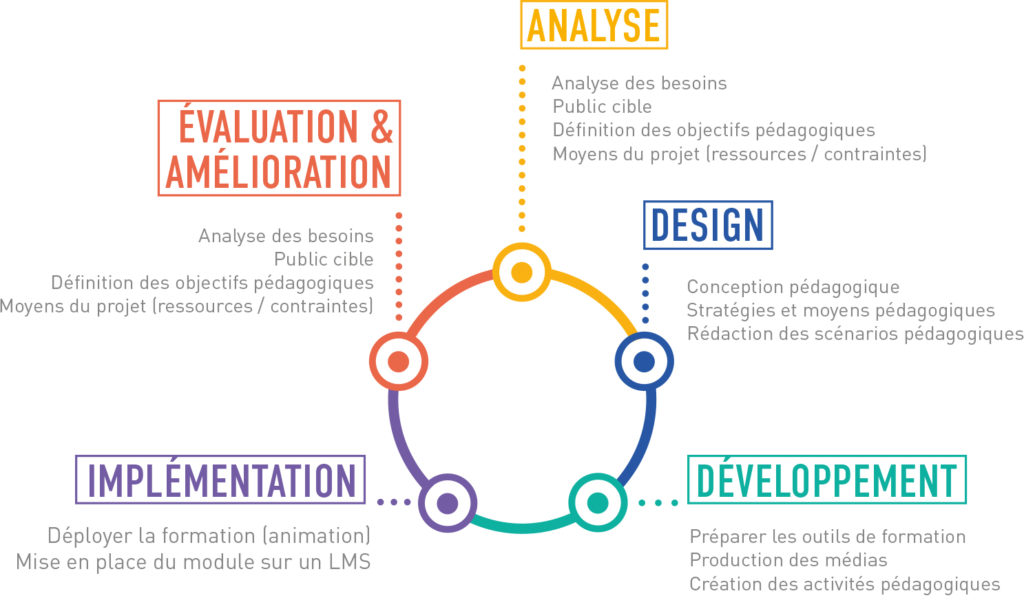 Building on feedbacks
In our constant pursuit of improvement, we build on feedback to expand and enhance our training offering and best meet all your training needs.
Recognized and certified training
CVO-EUROPE is both listed on the Datadock Training Platform and recognized by France's National Agency for CPD.