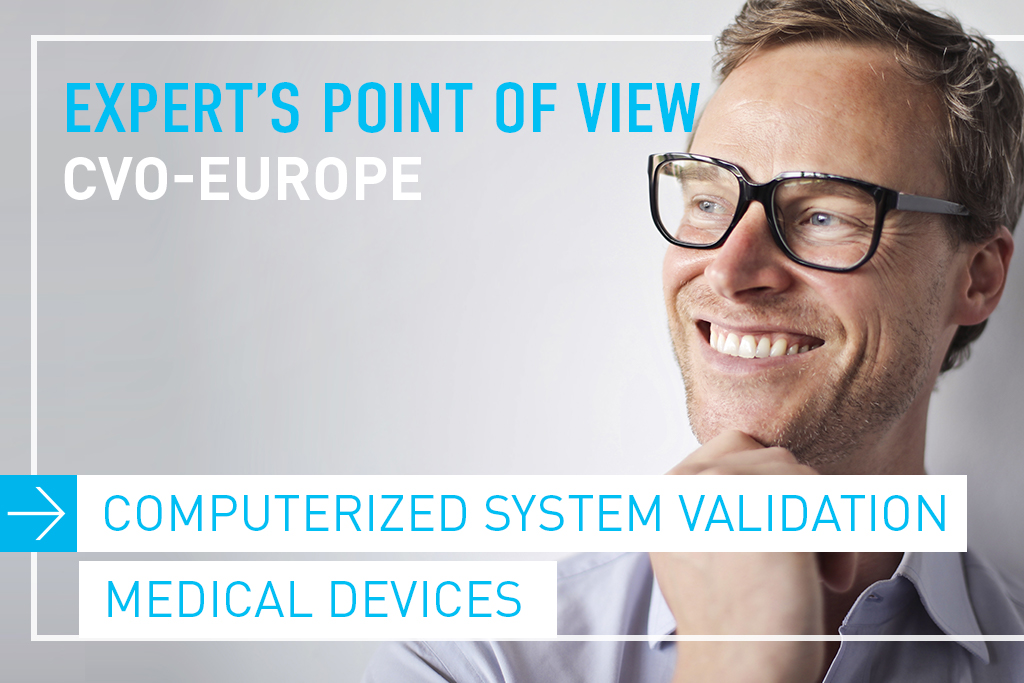 Larry is a validation consultant engineer working at the CVO-EUROPE's Geneva office since 2018. He is now in charge of computerized system validation in medical devices companies.
I worked for a medical device company which develops, manufactures and distributes innovative connected medical devices.
This mission lasted 10 months and its purpose was to validate a new major version of a medical solution so as to deploy it in several new countries.
This medical solution allows its users to daily manage and monitor patients' growth hormon injections
CVO-EUROPE's mission was to check if the verification and validation activities were properly performed in compliance with the functional, non-functional and legal requirements (including MDR 2020, GAMP5, ISO13485, 21 CFR PART 11, ISO 27000-27001).
I joined the VnV team of the company and I was working with 2 colleagues on this project. Their roles were to define the planning of the follow-up for the verification and validation activities.
The medical solution we worked on was divided in two parts
A medical device which helps every patients to do their daily growth hormon injections
A connected medical device system made of:

A web server application used by health professionals
Mobile applications (Android and iOS) used by the patients and their caregivers
There are two main goals for this medical device:
Allowing the health patient caregivers to:

Consult the patient's injection history
Contact his/her related health professionals

Allowing the health professionals to:

Consult the patient's injection history
Modify the patient's medical treatment
Send reminders and alerts to the patient so as to do his/her injection
The validation activities were performed in several phases and had to ensure that the following parts of the system met the expected criteria :
The Android new hotfix and major builds
The iOS new hotfix and major builds
The web server new hotfix and major builds
As the results of these activities, the system has been successfully deployed in more than 10 new countries in Europe, Asia and Canada.
---